Children
Tinker Tuesday
Ages 10 and up
Tuesday, March 14 at 3 PM
Tuesday, April 11 at 3 PM
Tuesday, May 16 at 3 PM
It's time to tinker! Join us for a wires, batteries and mad creations!
These programs are funded by a donation from The Osterman Family Foundation.
---
Geek Club Meetings
The Geek Club is now a
self-service
book club! Stop by each month and pick up a copy of the most recent selection. When you finish, leave a comment, make a meme, or post a quote from the book online at:
https://suttongeekclub.wordpress.com/
. Unplugged? That's, cool too. We have a comment board in the library where you can post-it your opinions!
When: Whenever.
Where: Geek Club books are displayed each month in the Teen section.
Who: For people whose only exercise comes from running from commitment!
---
Teen Advisory Group Meeting
Ages 12-18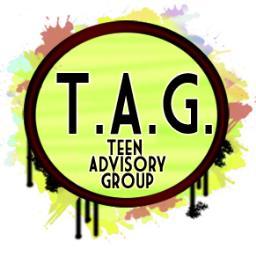 Wednesday, April 12 at 3 PM
Wednesday, May 3 at 3PM
Share your ideas for upcoming programs/performances and additions to the collection. These three are meetings will be centered on planning our annual Winter Event! New members to the Teen Advisory Group are always welcome! No registration required.
---
Guest Performers
Rhode Island Computer Museum
RICM Presents: Sonic Pi Synthesizer
Friday, February 17th (time TBD, but probably 2 pm )
Sonic Pi is a programming environment that allows you to make sound with a tiny credit-card-sized computer! This miniature ARM (phone)-based computer can be used to do many things that can be done with a desktop PC, such as word processing, playing games, playing back high-definition video and making MIDI music. This 2-hour workshop is limited to 15 people.
These programs are funded by a donation from The Osterman Family Foundation.
Heather Beck Designs
Pizza and Metalsmithing Workshop
Registration Required
Ages 10 and up
Thursday, March 9 at 11:30 AM
Come have lunch on us and attend our metalsmithing workshop! This workshop consists of learning about the structure of metal and how to properly stamp shapes and letters to create textures and words on cooper bookmarks. You can customize your bookmark with a favorite quotes or a name!
Please make sure to register ahead of time, space is limited!
These programs are funded by a donation from The Osterman Family Foundation.
Babysitter's Training Course
Registration Required
Tuesday April 18 and Thursday April 20 from 1-5pm
This course is for teens/tweens ages 11 and older, designed by the 4-H Youth Development Program of the UMass Extension to teach responsible babysitting. Course includes: Child safety/first aid, feeding, discipline, entertainment, and the business side of babysitting. The cost is $35 per participant (cost of manual and completion certificate) and training will be held at the library over the course of two days (attendance at both sessions is required). In order to register, participants must bring the two-sided 4-H Babysitter's Course Registration Form and a $35 Registration Check made payable to "Worcester County 4-H Advisory Council" to the Sutton Public Library when we are open and give these materials to a librarian at the circulation desk. Once we have the forms and check from you, we will put your name down on our registration list.
Please be aware that space is limited for the course, and registration will be available on a first-come, first-served basis.
We will have extra copies of the forms available at the circulation desk if you need them. Please e-mail Shannon Duffy (Youth Services Librarian) at
sduffy@cwmars.org
with any questions.
4 Chords, 49 Songs: A Ukulele Workshop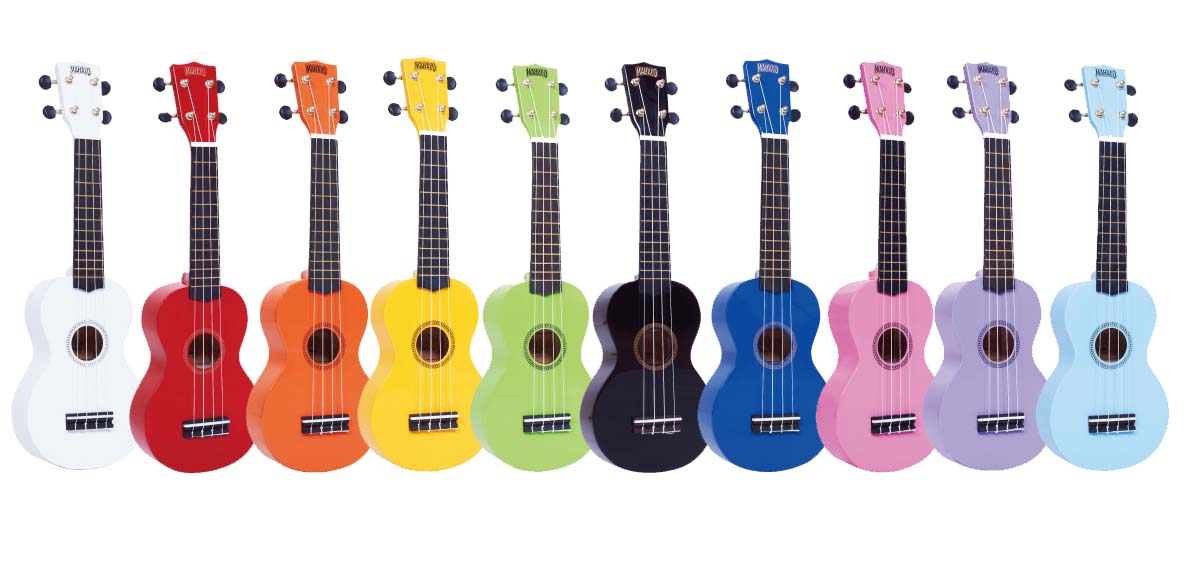 Registration Required
Ages 10 – 18
Tuesday, May 17
th
at 4 PM
Join us for an introductory lesson on ukulele playing and then a crash course on all the songs one can play with the same 4 chords! Don't have a ukulele? No worries! We will provided you with one!
This program is supported by a grant from the Sutton Cultural Council, a local agency which is supported by the Massachusetts Cultural Council, a state agency.
---